New EU rules for sustainable investments – what does this mean for you?
More and more people want to ensure that their investments are responsible and support sustainable conditions. New EU rules will soon come into force to regulate the area for these type of investments, and here you can learn about what this means to you as an investor.

The purpose of the EU's new regulations on sustainable investments is, among other things, to increase interest in sustainable and environmental, social and governance (ESG) investment products. The regulations will come into force from 10 March 2021 and are intended to provide transparency for investors and hereby counter greenwashing – i.e. the practice whereby a provider of an investment product gives the false impression that the product is more sustainable than it actually is.

In future, investment products must meet certain criteria in order to be marketed as sustainable or ESG investments. This applies to funds, pension solutions and investment solutions. Specifically, this means that it will be easier for you as an investor to see when an investment product is a sustainable investment or an ESG investment.

Read more about our our fundes and how they meet the new EU regulations.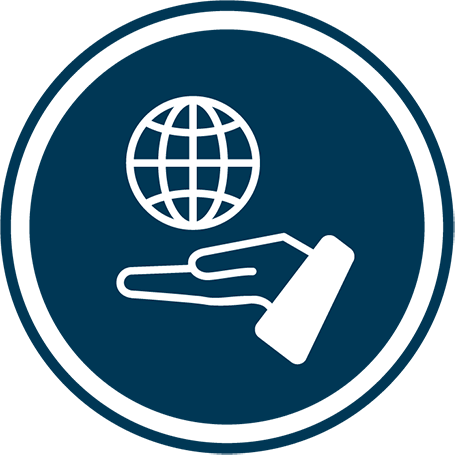 ESG-funds (Article 8)
Funds that promote environmental (E) and/or social (S) factors and ensure good governance (G) practices are called ESG funds at Danske Invest. These funds promote E/S characteristics through screening, restrictions, investment analysis, and active ownership, but they do not have sustainable investments as their objective. The funds integrate ESG by systematically identifying and addressing sustainability factors during the investment process.

ESG funds comply with Article 8 of the EU regulation on sustainability‐related disclosures in the financial services sector.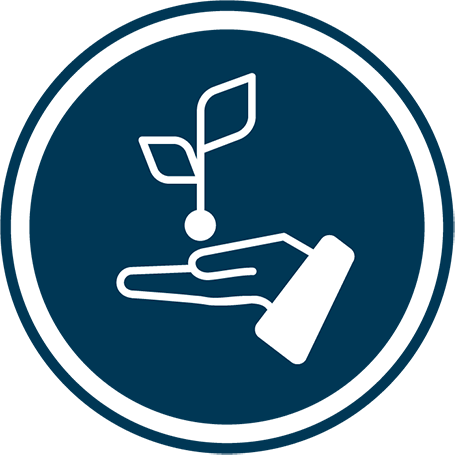 Funds with a sustainable investment objective (Article 9)
Funds with a sustainable investment objective target to invest in economic activities that contribute to a sustainable objective. Such objectives include decarbonisation, greenhouse gas emissions, biodiversity, circular economy, or other environmental Sustainable Development Goals (SDGs). The funds can also invest in economic activities that contribute to a social objective – for instance social integration, labour relations, or human capital – or they can contribute to social SDGs in other ways. Moreover, these investments do no significant harm to sustainable objectives.

These funds comply with article 9 of the EU's Sustainable Finance Disclosure Regulation.
What do the regulations mean for your investments with us?
If you have investments through Danske Bank, you will be contacted if the new regulations or other initiatives affect you directly, for example if we change the name of a fund you have invested in. You do not have to do anything.

Two new labels for Danske Invest funds
If you invest in our funds, you will in future meet two new labels that show you whether a fund lives up to the criteria for sustainable or ESG funds. The two new labels replace our previous ESG Inside product labels, and they make it easy to see which criteria the funds in Danske Invest live up to.

Read more about the products we offer.

Responsible investments – a developing area
For many years, Danske Invest has been working to integrate ESG risks into our investment processes. We are also working on being able to offer our customers an increasing number of responsible funds in the coming years within the framework of the new EU legislation.

In the years to come, more investment initiatives will be taken by the EU – initiatives that in the long term will support sustainable development and make it more transparent and attractive for you as an investor to invest responsibly.

We will keep you updated on relevant future EU investment initiatives that affect our funds via our website.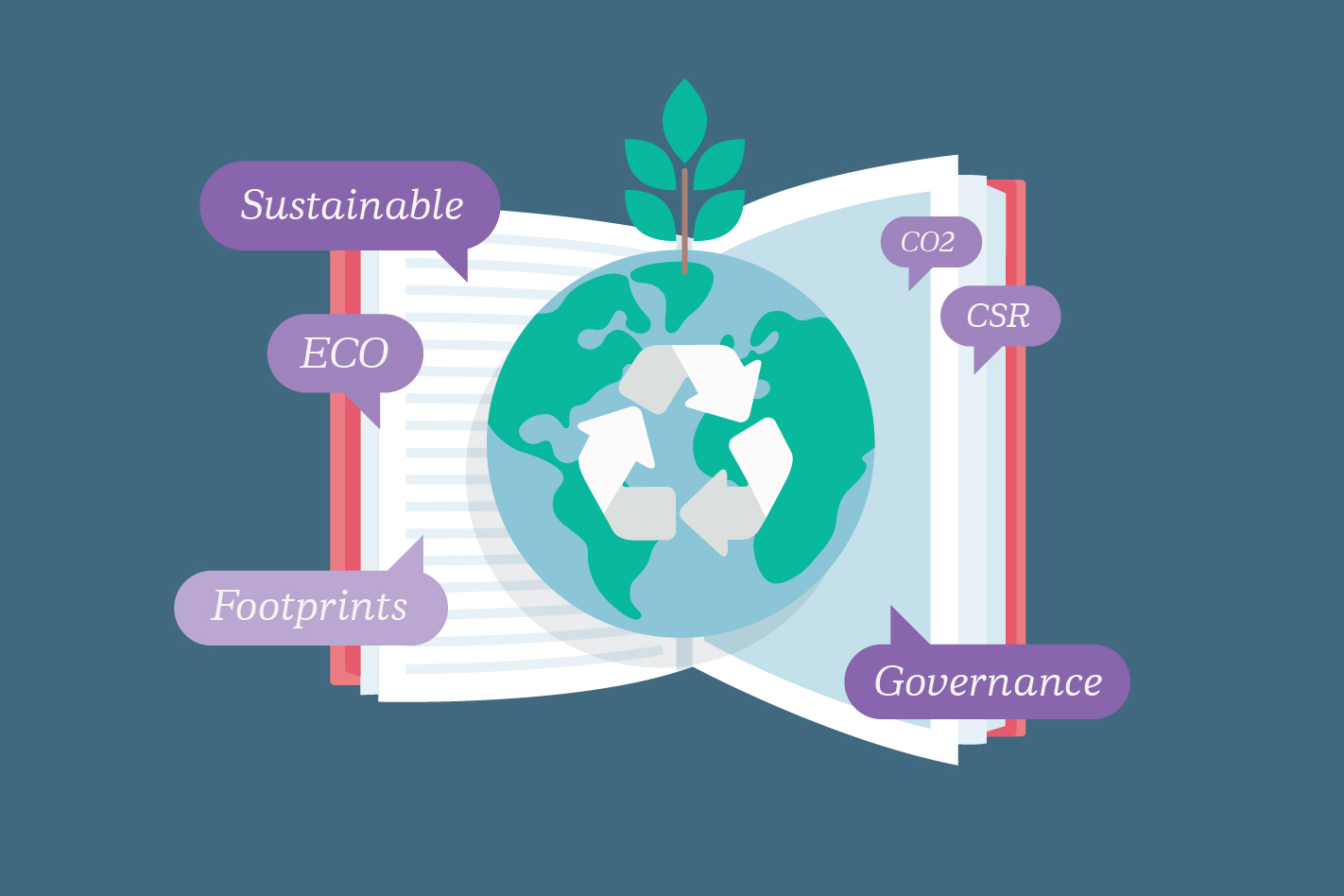 Our Responsible Investment Policy
To accommodate the new EU rules, we are changing our Sustainable Investment Policy. In future, the policy will be called the Responsible Investment Policy and will detail:
how we integrate sustainability risks into our investment processes
our requirements for sustainable investment and ESG funds
how we continue to use active ownership to shape the companies of the future and drive society in a more responsible and sustainable direction.
how screening and investment restrictions are used as tools in our work to reduce sustainability risks and to select investments that can deliver attractive and long-term returns
You can read our policy here.
FAQs
1. What should I do if I have invested in a sustainable or ESG fund?
You do not have to do anything. If you have invested in a fund or a solution for which the new rules mean changes, e.g. changes to the name of the fund or in the composition of the product, we will contact you directly.

2. How do I know if a fund is a sustainable investment or ESG investment?
We have developed two new labels for our investment products that indicate whether a product is sustainable or ESG investment. On the fund's website or in our fund overview you will find information on what type of label the investment falls under.

3. I have invested in a fund that has changed its name. What does this mean for me?
The new EU legislation sets the criteria for when a fund's investments may be considered as being sustainable or ESG, which means that we are changing the names of selected funds. This does not affect the fund's current investments or the fund's risk profile. Read more about our Responsible Investment Policy here.

4. What about funds that do not have a label denoting sustainable investment or ESG investment – are these irresponsible investments?
No, they are not. All Danske Invest funds comply with the Danske Invest's Responsible Investment Policy. The policy stipulates that sustainability risks continue to be included on an equal footing with other risks when we make our investment decisions. Screening and investment restrictions are also key tools in our work to reduce sustainability risks, and these practices enable us to select investments that can deliver attractive and long-term returns.

Read our Responsible Investment Policy here. (link)