Gain insight with the funds' sustainability documents

Gain an insight into CO2 emissions in your funds
Climate issues and the transition from fossil fuels to renewables play an important role when we invest on your behalf – as they can affect your long-term risk-adjusted return. As an integral part of our work with analysing and integrating ESG issues, we measure how much CO2 our individual investment funds and companies within funds emit. This provides our investment advisors with greater insight into how individual investment funds and companies manage climate-related risks and opportunities.
Different measurements of CO2 emissions
You can see how much CO2 our equity and bond funds emit in each individual fund's Carbon Footprint Report. In the CO2 report you can read how many tons of CO2 the fund emits per invested million dollars, or relative to the turnover of the companies and so on in the fund. The report shows how much CO2 the companies, etc. in the fund emit at a specific point in time. Note that CO2 emissions vary according to which sector and/or region the company is operating.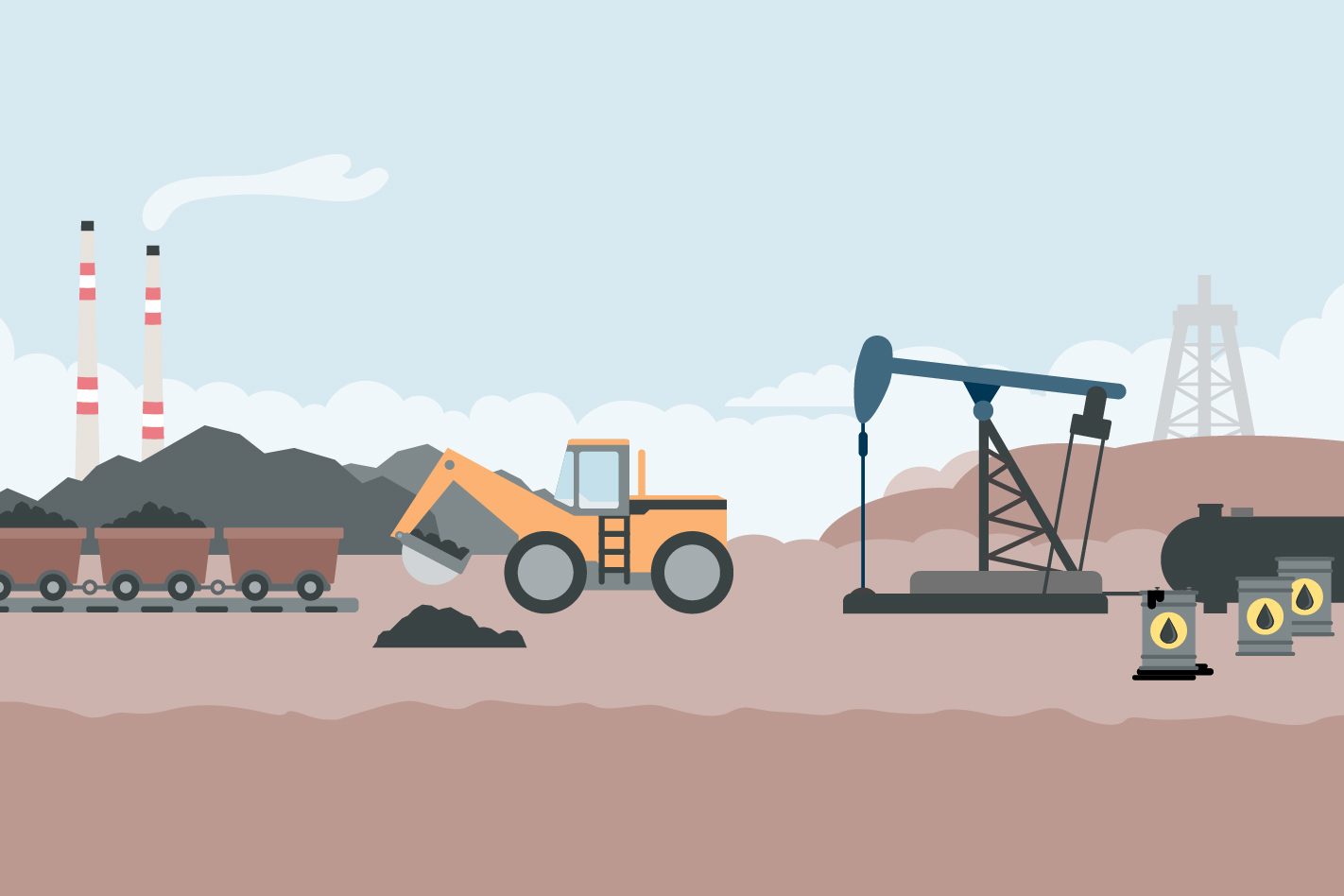 Easy insight into a fund's restrictions
For all our funds you can see which sectors, activities or products in which the fund does not invest. As part of our sustainable investments policy, we do not invest in companies involved with controversial weapons, or where the majority of company revenues stem from activities related to coal, tar sands or tobacco. In addition, we also offer various investment funds that impose further restrictions with respect to investing in certain sectors, activities or products related to, for example, alcohol, gambling, pornography, fossil fuels or military equipment.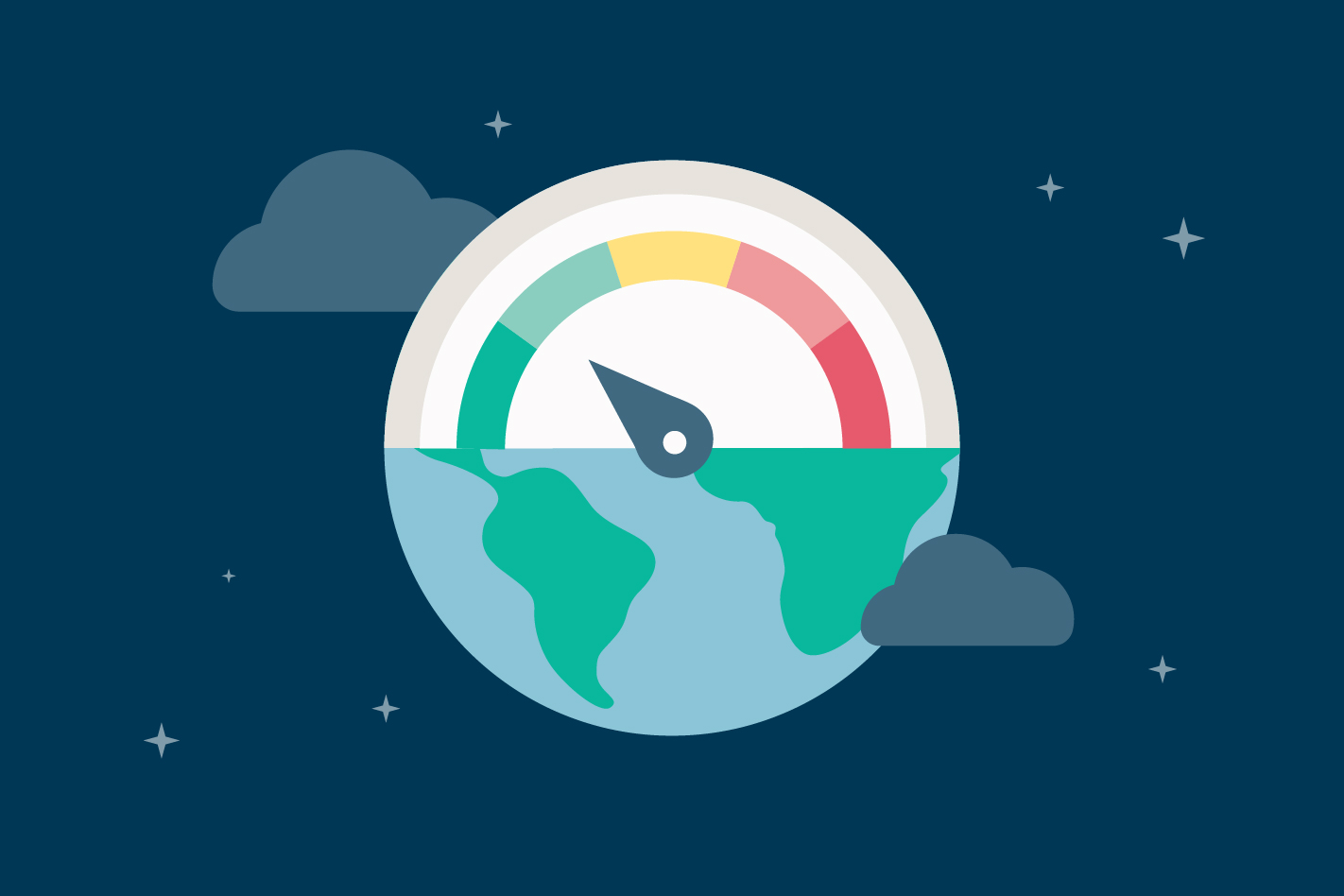 Learn more about ESG risks with third-party ratings
We use ESG data and research from a great number of data providers to analyse our investments. By using several data providers, we can better identify and assess the key ESG risks and opportunities that may affect our investments' long-term performance and potential return. This way, we can make the best possible investment decisions – which benefits our investors.
Sustainalytics is one of the ESG data providers we use. With many of our investment funds, you can see Sustainalytics' rating of how well the companies in the fund manage significant ESG risks that can affect their business and their earning ability.