New investment opportunities
Danske Invest is expanding its product range by launching a number of new funds.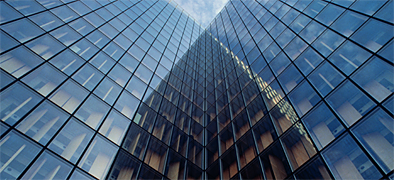 Danske Invest is currently strengthening its product range by launching a small handful of new funds. There are both equity and bond funds among the new investment opportunities. The funds will be launched from today and at the beginning of next week:

Global Inflation Linked Bond Short Duration - invests in global index-linked bonds with short terms to maturity. The fund is managed by Thor Schultz Christensen, Danske Capital.

Nordic Corporate Bond - invests in corporate bonds issued by companies domiciled within the Nordic region. The fund is managed by Andreas Dankel, Danske Capital.

Germany - invests in German companies. The fund is managed by Ivan Larsen, Danske Capital. For several years, he has been the portfolio manager of the Danish fund, Danske Invest Tyskland, which is pursuing an equivalent investment strategy. The fund has been awarded five stars in the much-coveted Morningstar rating.

Key Investor Information Documents etc. will be available on each fund as from the launch dates.